Home
›
Products
›
Aes-running-a-successful-conference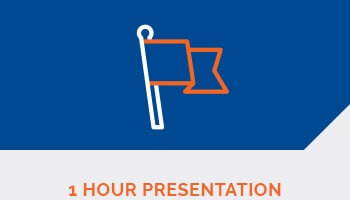 Running a Successful Conference
This webinar is an abridge version of our popular one-day seminar on how to run a successful conference or event.
We delve into topics such as the role and structure of an ideal local organising committee, developing your budget, finding the perfect venue, marketing the conference to your members, and much more.
Here at AES, we understand that associations rely on events to provide a valuable member benefit (affording members the opportunity to network) and to generate revenue. Our team has managed over 120 events for associations, from small meetings right through to large-scale international conferences.
With all this experience under our belt, we know what makes a conference successful; it must provide value to members, disseminate new knowledge or ideas, and create surplus that allows your association to fund other activities.